Romon Kimin atau Rostarr merupakan sosok seniman multidimensi yang akan menggelar pameran seni di The Slow pada tanggal 23 November mendatang. Sebagai seorang seniman yang masuk ke dalam daftar salah satu majalah ternama I.D Magazine dalam kategori "I.D 40 under 30". dirinya juga berhasil menggelar eksibisi di MMA pada tahun 2004 dalam gelaran A.I.C.P. atas kontribusinya pada kampanye iklan Nike. Ia juga pernah menggelar pameran di Paris, dan kini ia akan menggelar pertunjukan karyanya di Bali.
Sebagai seorng seniman ikonis, dirinya telah melawati dan menciptakan ragam karya seni sejak kepindahan dirinya ke New York pada tahun 1989 untuk mengenyam studi, dengan peminatan pada graphic design dan printmaking. Lahir di Korea pada tahun 1971, lalu ia pindah ke Washington DC pada usia 1 tahun. Dan kini, Rostarr berhasil dinobatkan sebagai seniman internasional dengan karya seni bergam mulai dari lukisan, kaligrafi abstrak, mural, dan film ekeperimental.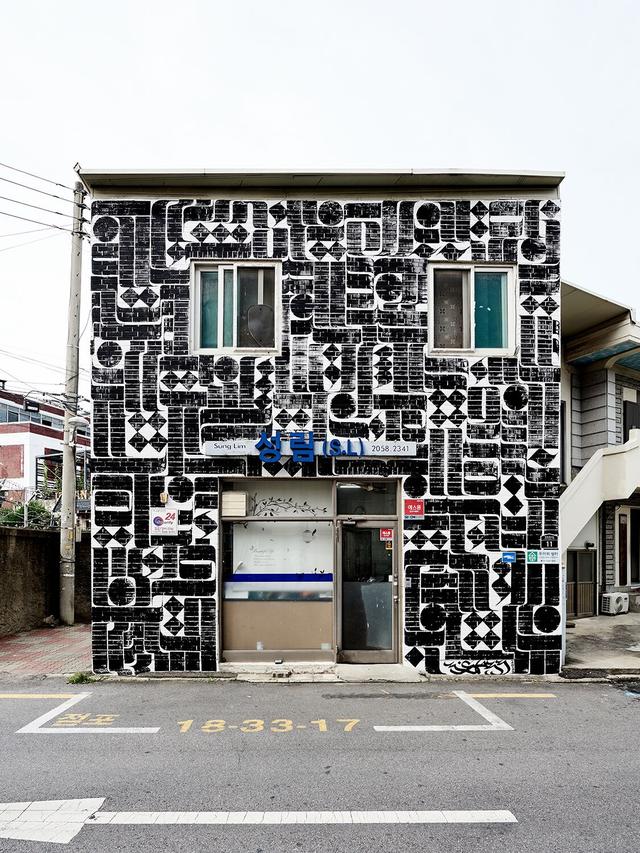 Rostarr di The Slow Canggu, Bali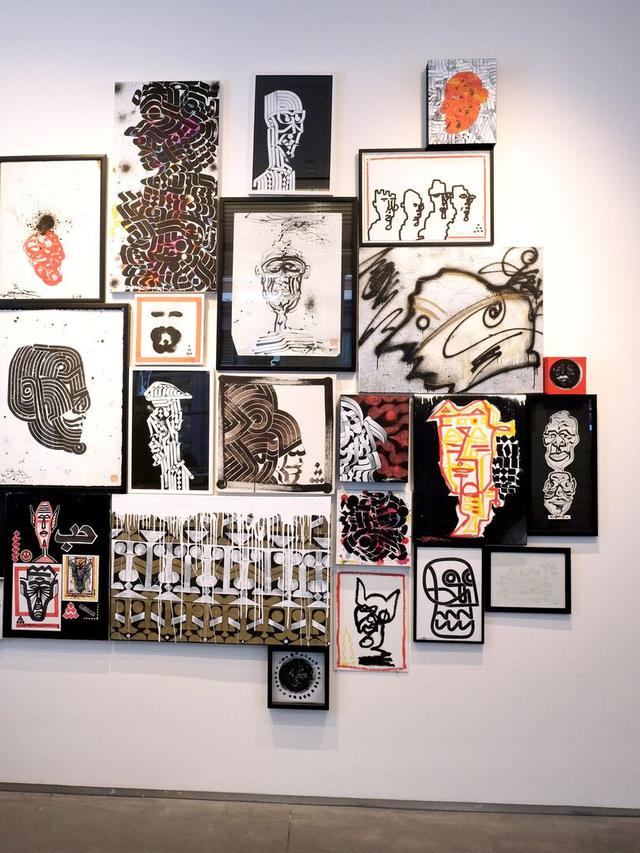 Sejak memulai kariernya, ia berusaha untuk memproduksi karya seni dan desain, dengan membiaskan garis diantara keduanya. Menghadirkan karya abstrak polymorphic paintings, totemic iconographic, dan kaligrafi hitam putih yang menjadi salah satu ciri dari koleksi karyanya.
Selalu menghadirkan karya yang spontan, ia terus menerus menghadirkan kebebasan dalam karyanya dengan media nyata, menampilkan karya visual dengan bahasa grafis, sebuah krakter geometris yang dinamis, menjadi salah satu ciri yang melekat pada dirinya. Bahkan, Rostarr juga sebagai salah satu anggota pendiri dari The Art Collective Barnstormers yang didirikan pada tahun 1999 oleh David Ellis dan 30 seniman lainnya asal New York dan Tokyo.
Terpilihny Rostarr pada tahun 2000 oleh I.D Magzine dalam kategori "I.D 40 Under 30" dan tampil pada A.I.C.P pada tahun 2004 di MOMA atas kontribusinya pada kampanye iklan Nike. Serta membuat kreasi motion painting film berjudul Kill The Ego yang ditampilkan di Paris dengan durasi 45 menit.
Karyanya telah ditampilkan pada Artforum, Modern Painters, The New York Times, dan sejumlah publikasi lainnya di seluruh dunia.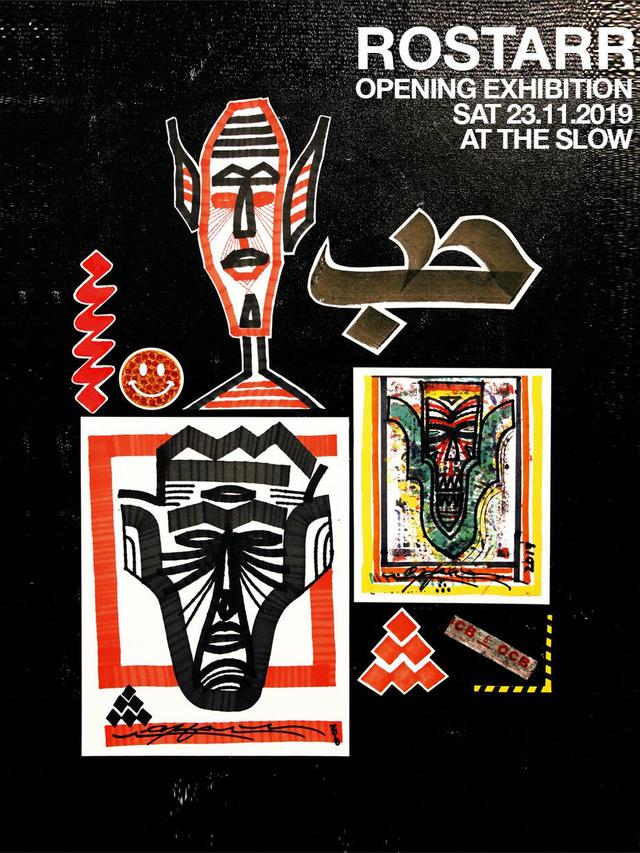 Sumber: fimela.com