desainer skateboard bukanlah konsep yang benar-benar baru, tetapi jarang mereka sama funkynya dengan koleksi inovator kreatif di industri desain.  decksXdesign – disajikan sebagai bagian dari NYCxDESIGN 2018 – ditugaskan oleh katak firma desain pemenang penghargaan dan papan fitur dari sumber sebagai kutub sebagai desainer unik karim rashid ke platform berbagi sepeda citibike. Tak perlu dikatakan, koleksinya eksentrik dan out of the box.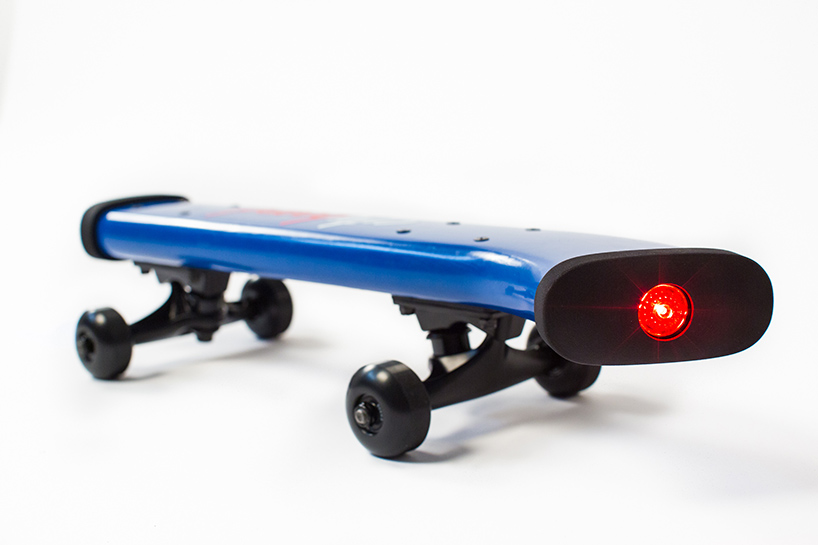 citibike | semua gambar oleh nikola bradonjic 
semua desain yang disajikan untuk desain  deckx  dan ditugaskan oleh katak kurang menekankan pada fungsi, dan lebih banyak pada ide. salah satu desain yang paling mengejutkan adalah papan citibike – alias 'papan kota' – yang dibangun dari kerangka citibike yang sebenarnya. skateboard biru kecil yang keren ini menangkap lekukan khas sepeda. seperti sepeda asalnya, papan memiliki dua lampu: satu di depan dan satu lagi di belakang. yang lain lebih fungsional dan kurang pahatan, tetapi masih menawarkan kemiringan yang kreatif. semua hasil dari pelelangan diam-diam dari papan pergi ke awal seni , sebuah nirlaba yang membawa seni kreatif dan pemuda tunawisma.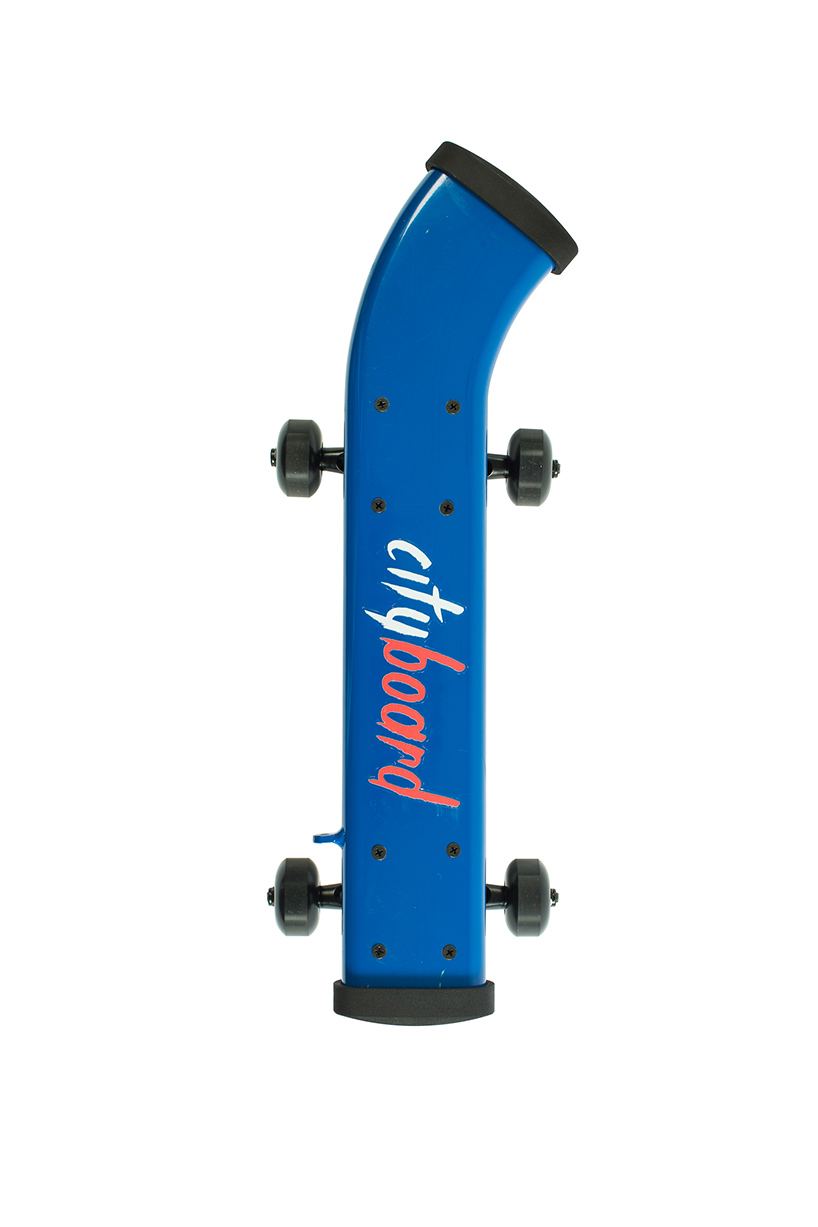 citibike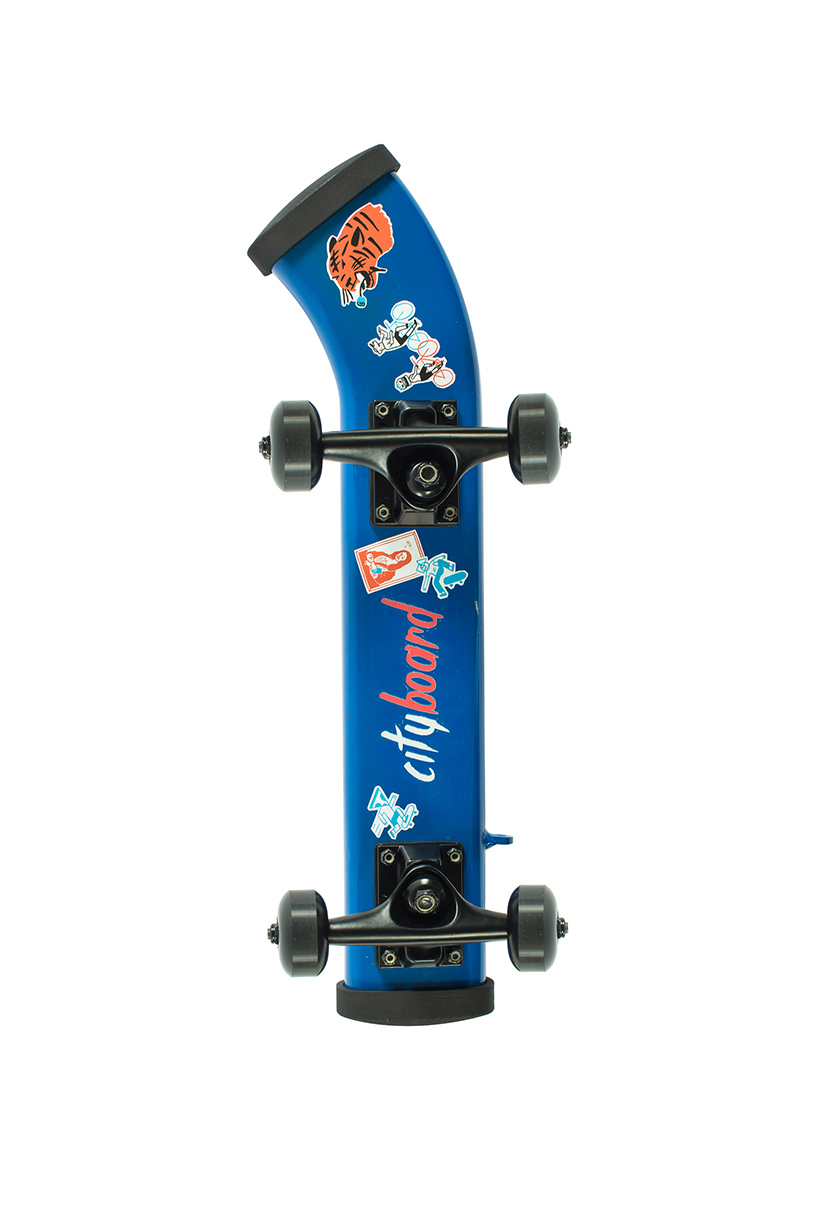 citibike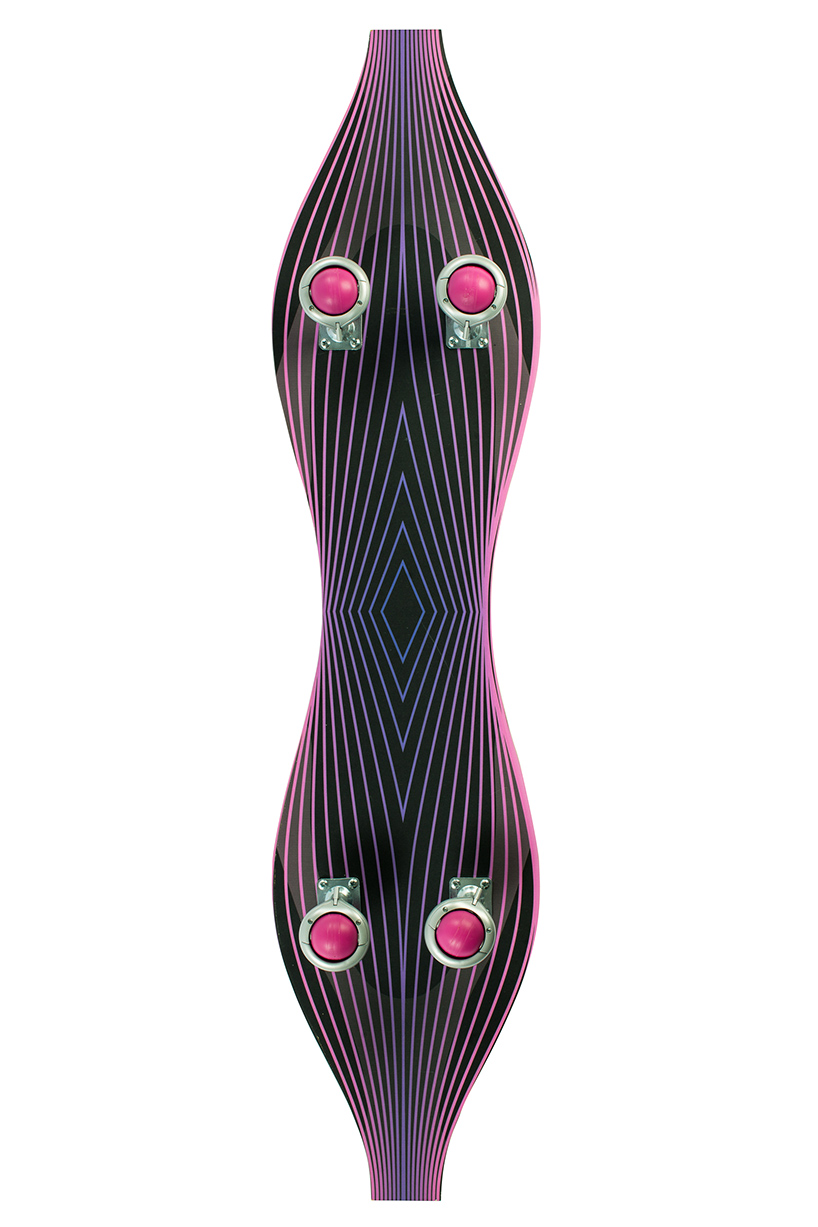 karim rashid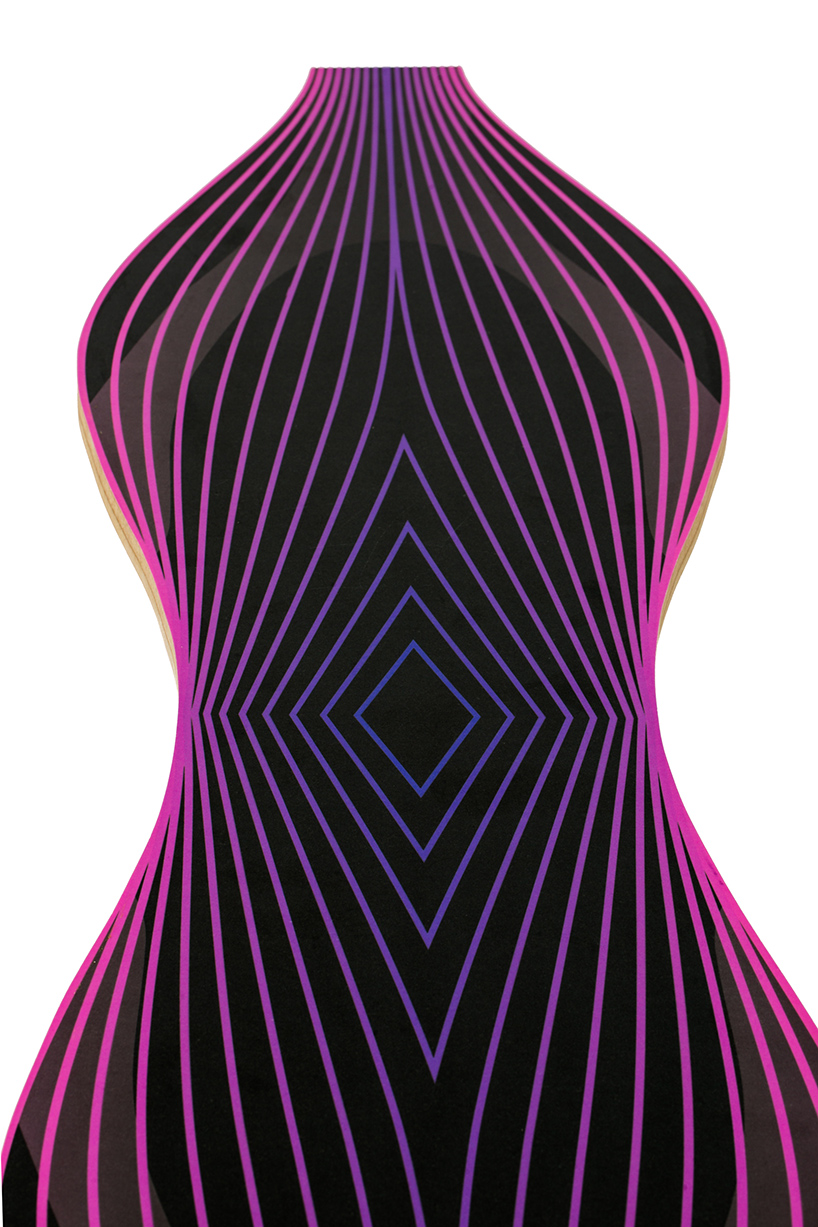 karim rashid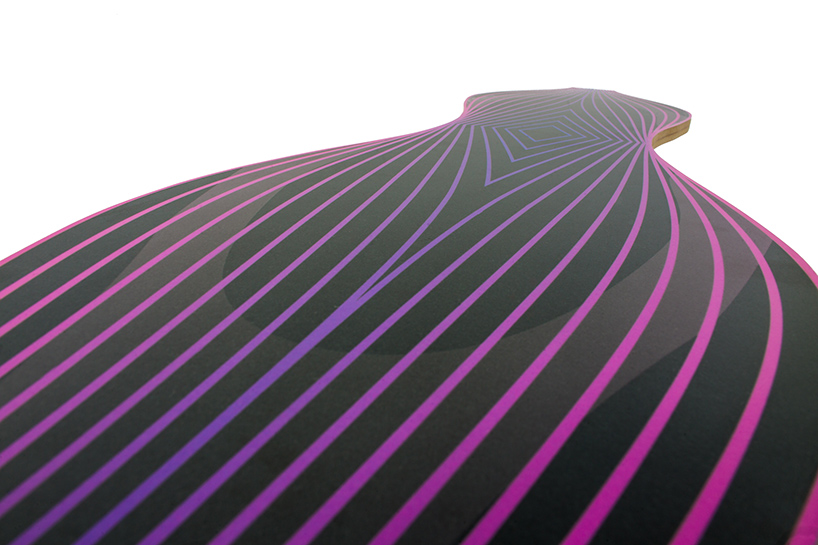 karim rashid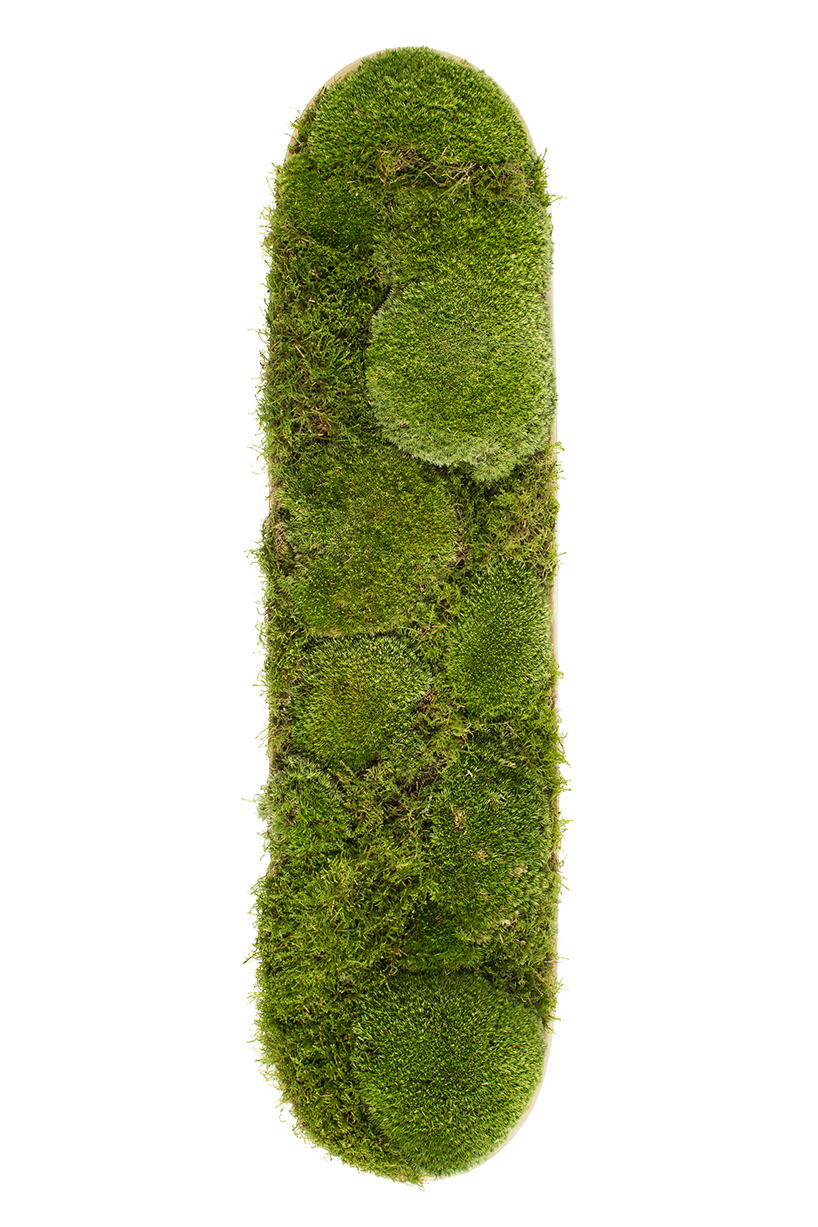 xy feng jungsoo park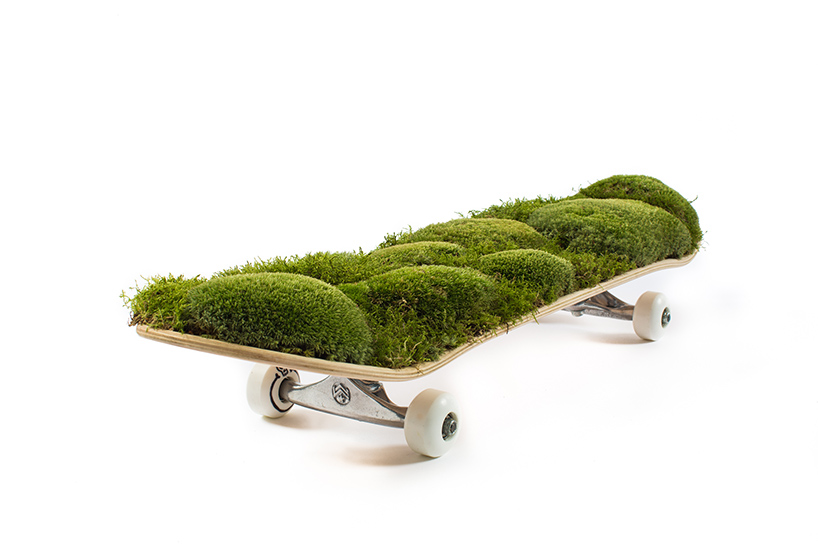 xy feng jungsoo park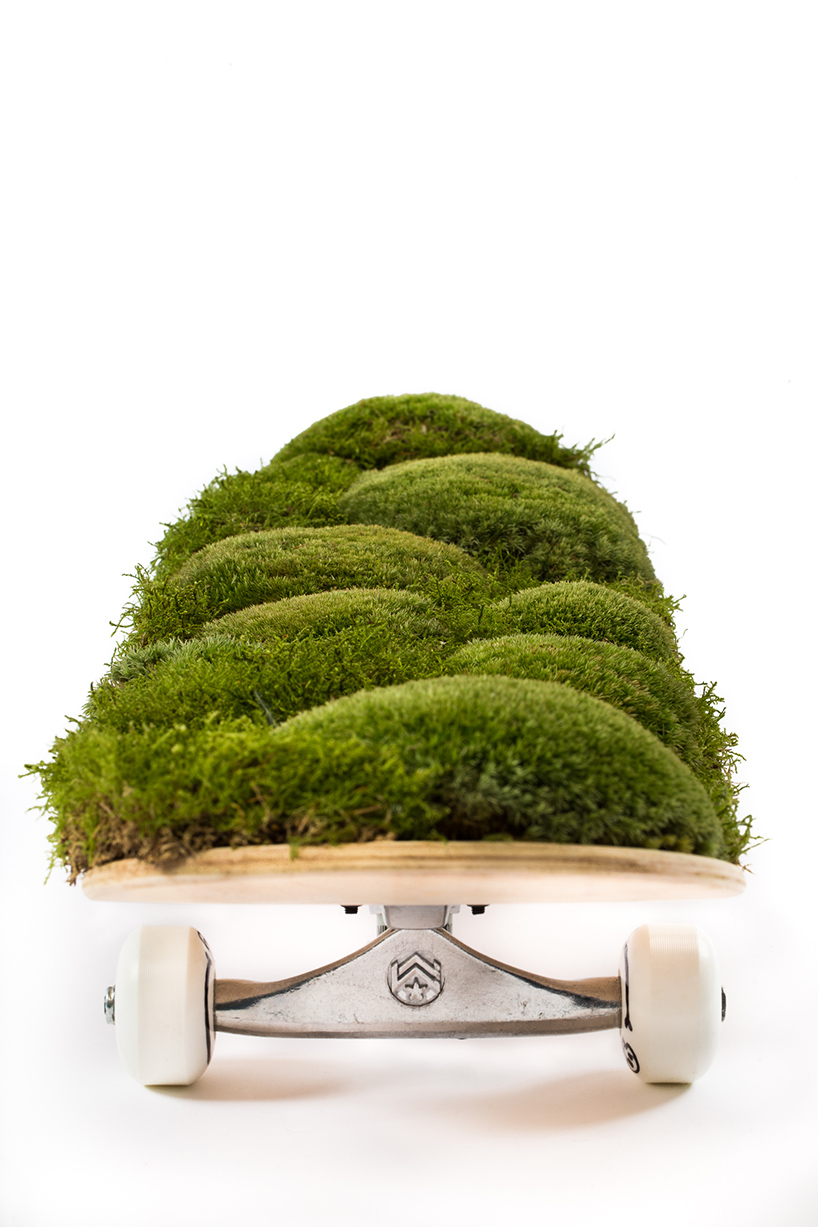 xy feng jungsoo park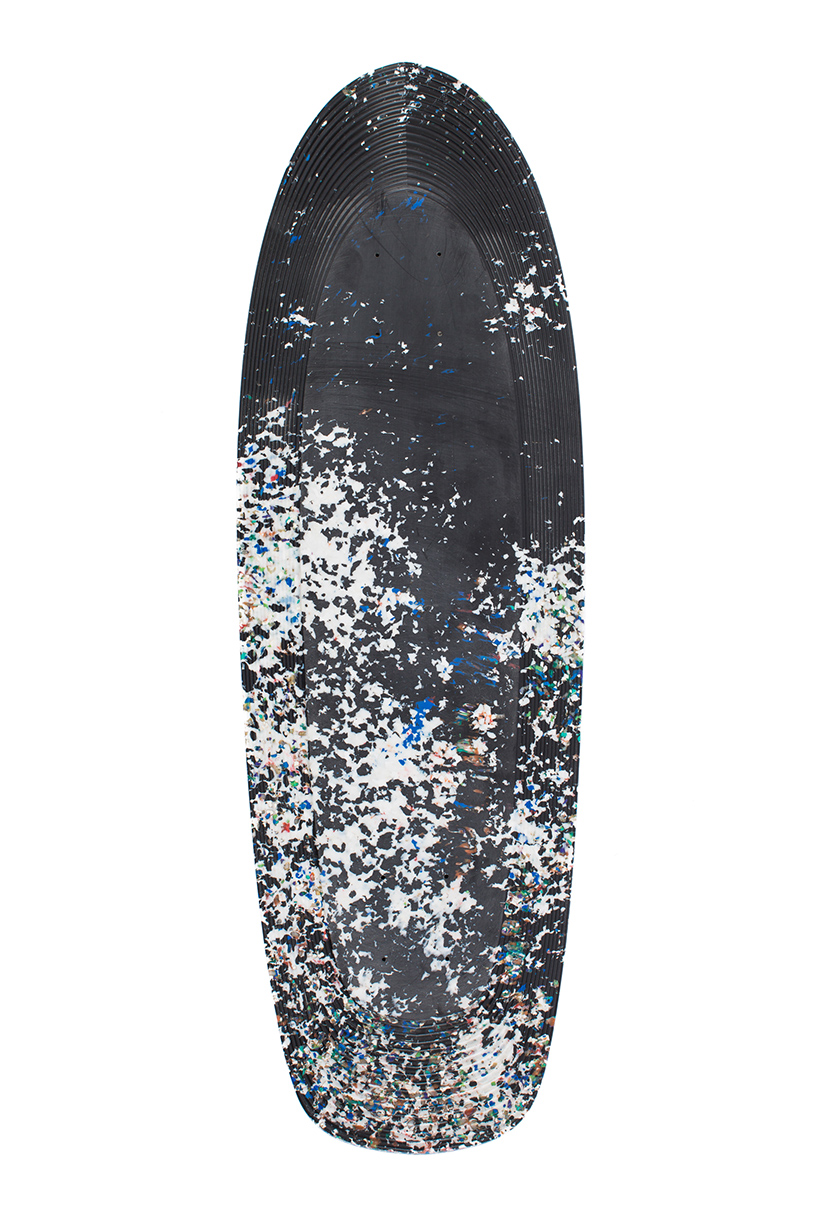 piotr bekerja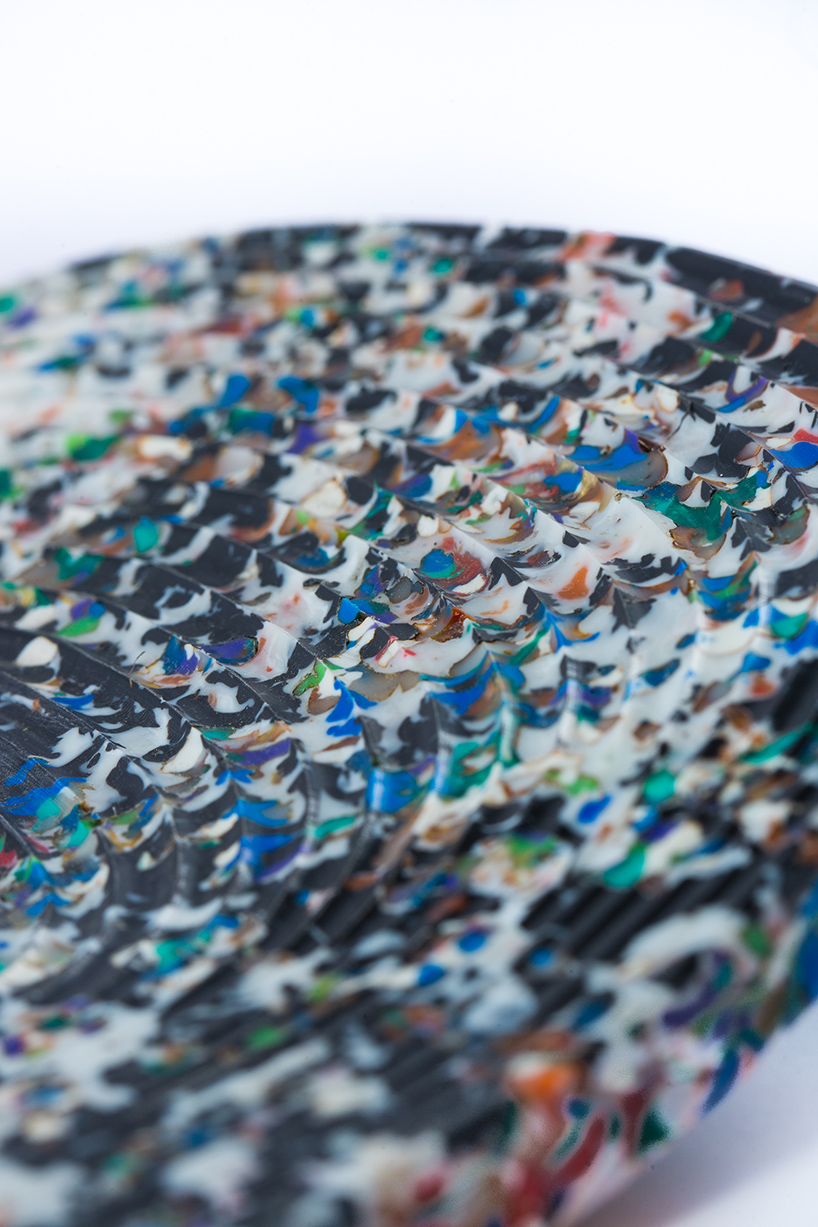 piotr bekerja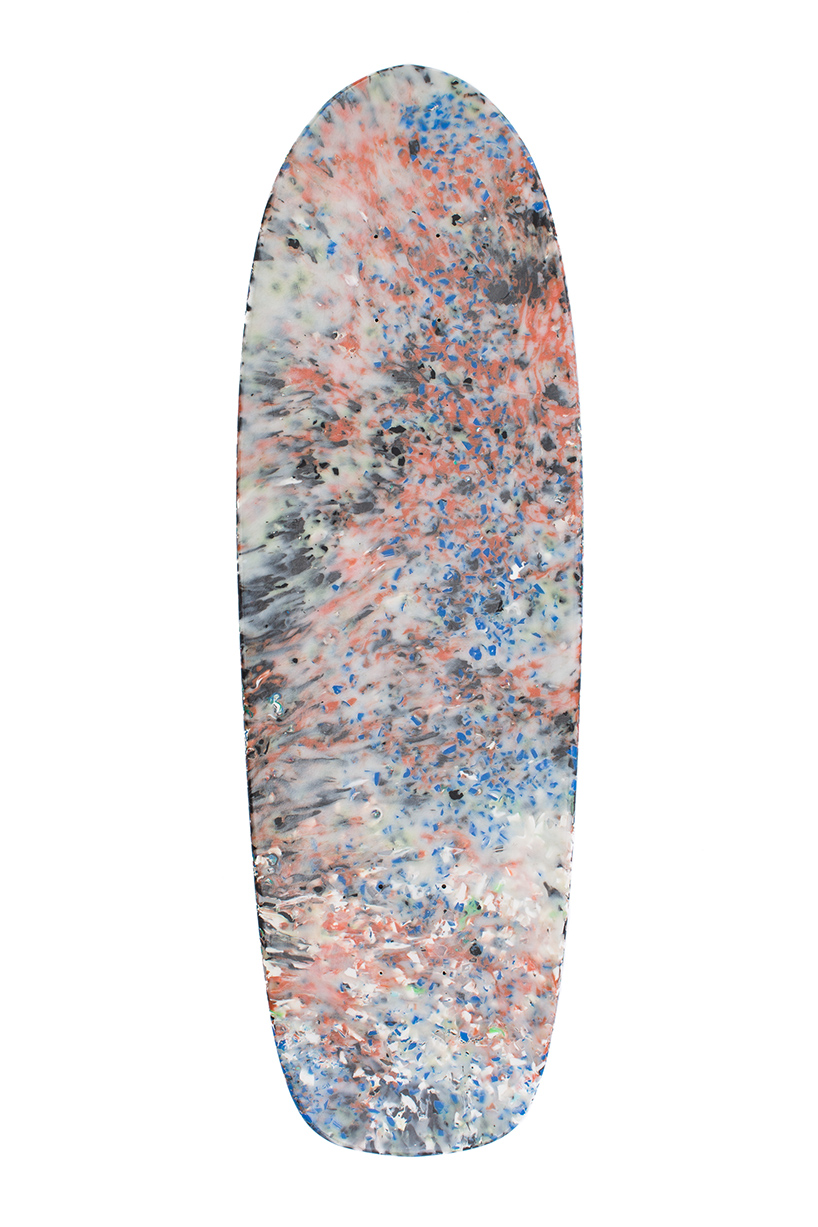 sumber: designboom.com