Dalam membuat sebuah iklan, memang dituntut untuk membuat secara kreatif. Karena fungsi sebenarnya dari iklan adalah mempromosikan suatu produk agar penjualan bisa meningkat. Iklan bukan hanya ada di TV, radio ataupun Internet. Iklan bisa ada dimana saja, bahkan kadang kita tidak menyadari kalau itu ternyata iklan.
Tim kreatif periklanan berlomba – lomba untuk menciptakan iklan yang 'out of the box' karena semakin unik dan menarik iklan yang diciptakan, makan semakin meningkatkan rasa penasaran para konsumen. Seperti yang dikutip dari brainberries.co terdapat beberapa iklan dari produk – produk di dunia, yang simpel tapi pasti 'ngena'-nya !
Jam Matahari McDonald's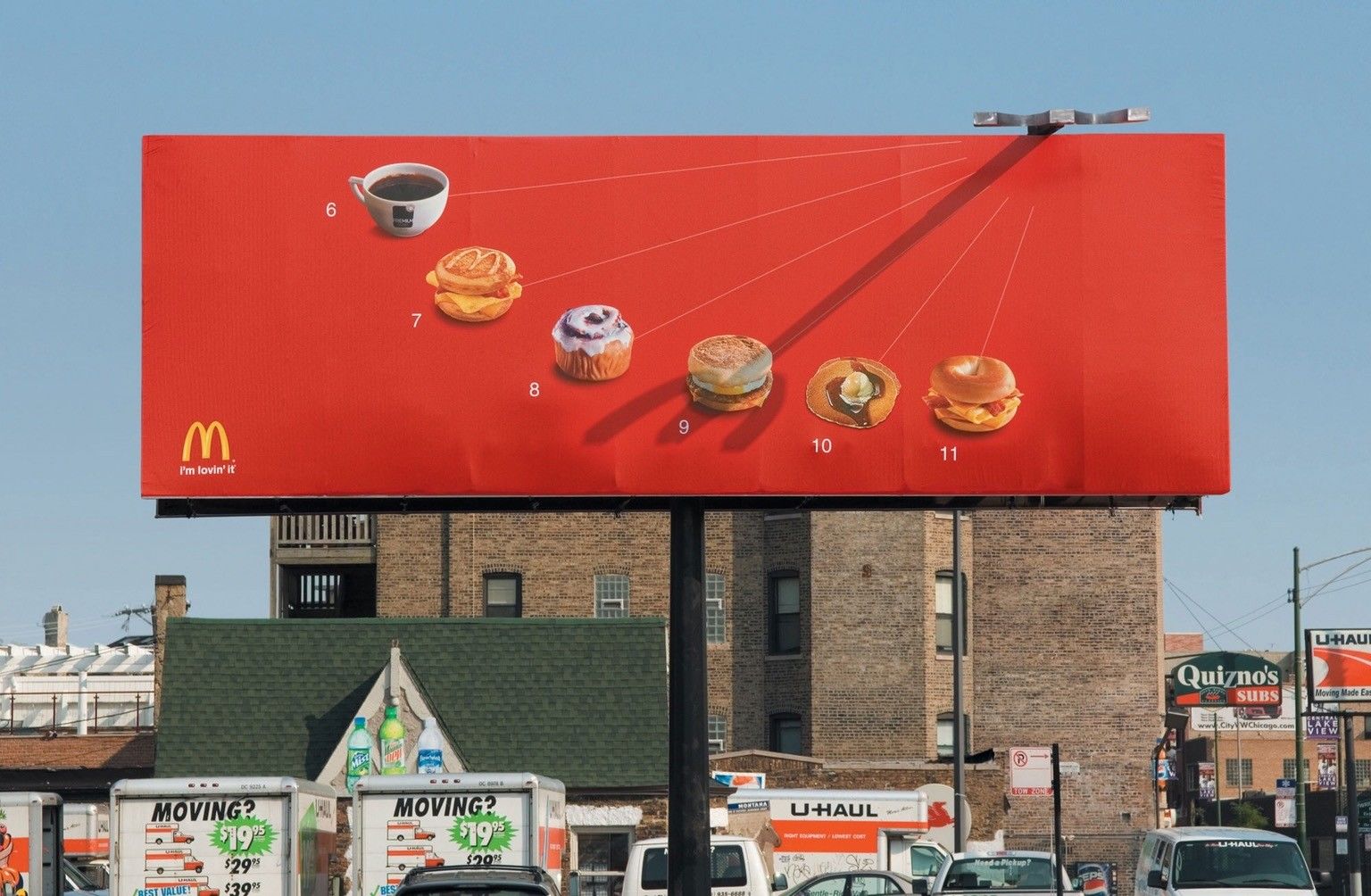 brainberries.co
Jam Matahari buatan McDonald's dapat menunjukkan menu makanan yang disarankan oleh McDonald's sesuai jamnya. Kepikiran nggak?
QR Code untuk Mencari Pegawai Baru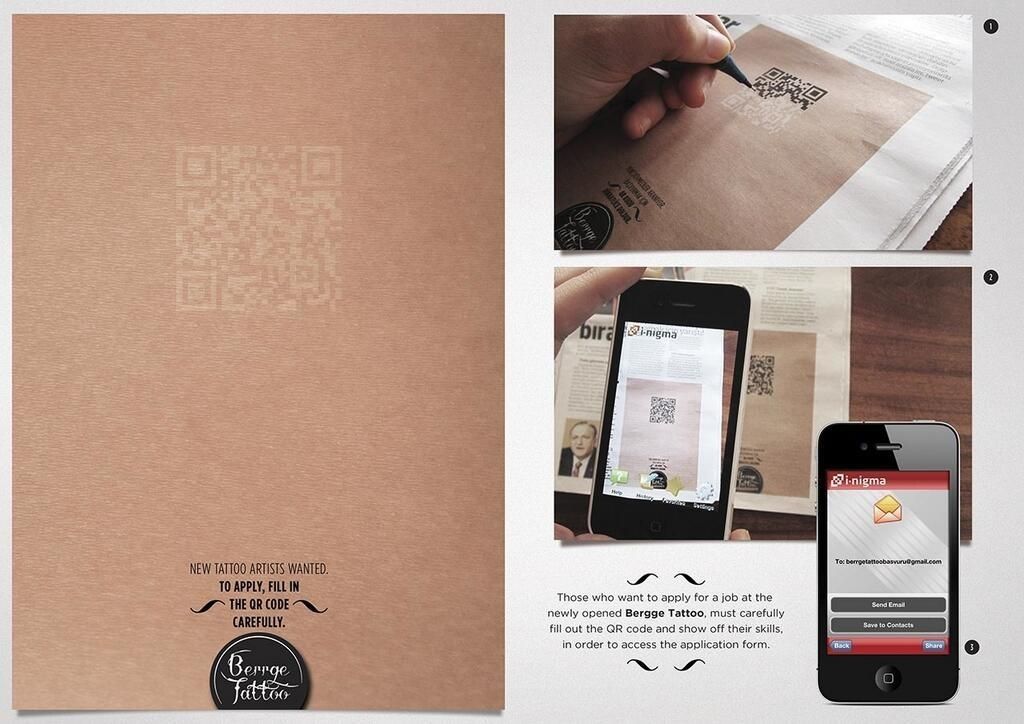 brainberries.co
Bergge Tatto membuka lowongan bagi para tatto artist, cara mendaftarnya cukup mudah. Tinggal warnai QR Code mengikuti bentuk yang sudah disediakan. Kemudian scan QR Code tersebut, dan anda langsung mendapatkan email penawaran kerja. Simple bukan?
Mercedes-Benz for Christmas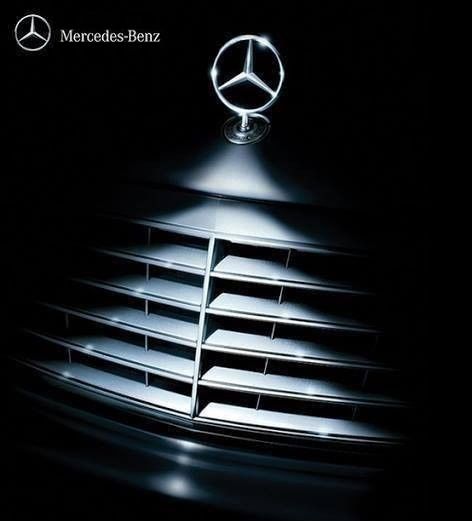 Iklan dari Mercedes-Benz kali ini hanya menggunakan cahaya dan bayangan. Seolah – olah Mercedes-Benz merupakan kado natal yang terbaik. Siapa yang mau kado natal kayak gini?
Smart Ideas for Smarter Cities dari IBM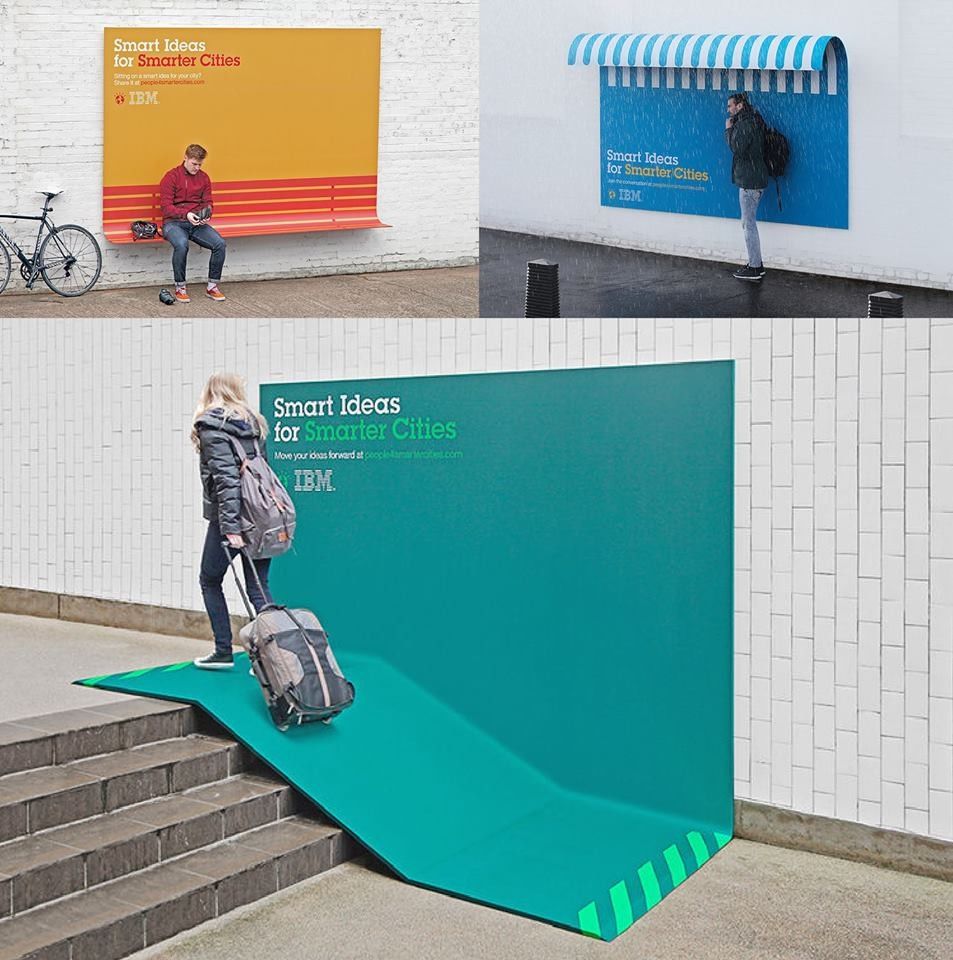 brainberries.co
Iklan IBM kali ini memperlihatkan bahwa IBM sangat membantu dan sangat berguna dalam proses pembuatan smart city. Dengan ide – ide yang sangat unik dan brilian, dapat membatu para warga smart city menjadi lebih smart.
WeightWatchers – Penurun Berat Badan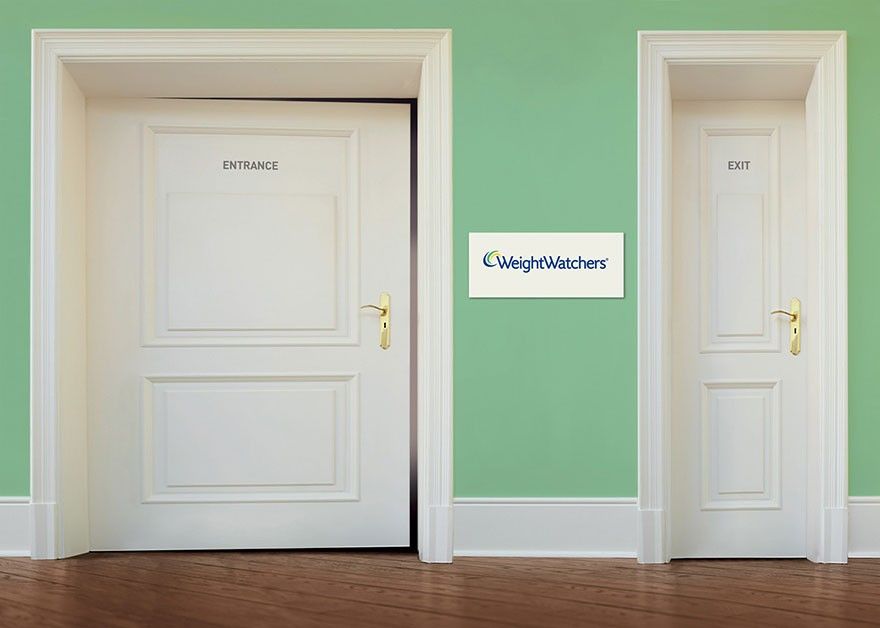 Iklan dari WeightWatchers ini memperlihatkan bahwa ketika kita menggunakan produknya, berat badan bisa berkurang sangat drastis!
Kacamata dari Keloptic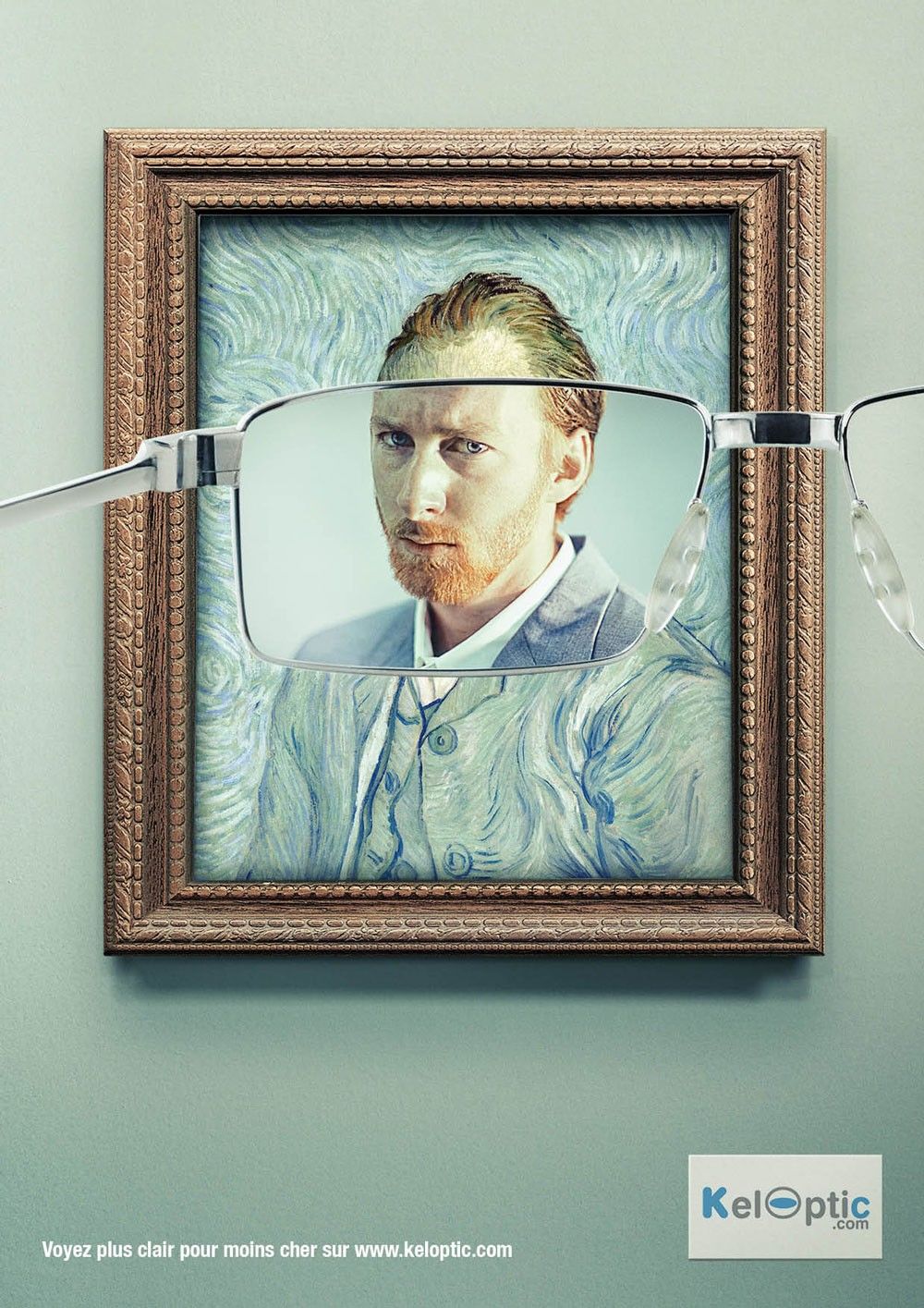 brainberries.co
Iklan ini memperlihatkan bahwa dengan menggunakan produk kacamata dari Keloptic, maka akan membuat semua terlihat lebih nyata!
FedEx Express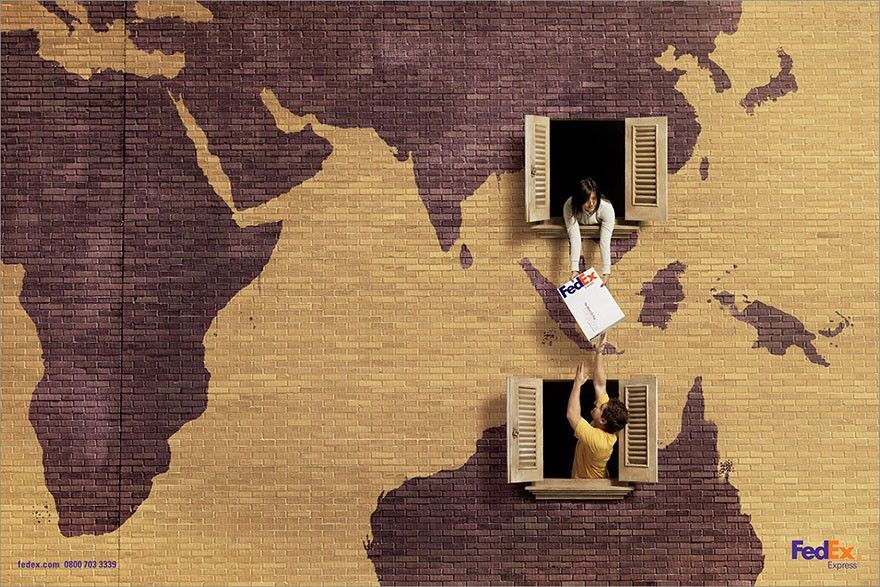 brainberries.co
Iklan ini memperlihatkan bahwa FedEx Express dapat mengirimkan barang anda sangat cepat! walaupun berbeda benua!
Semir Sepatu Erdal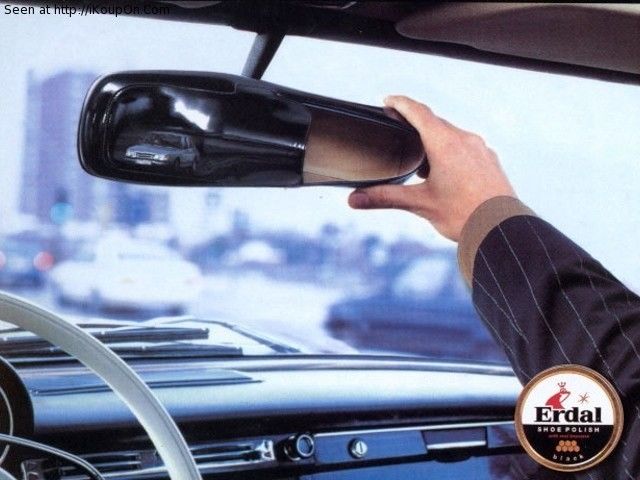 brainberries.co
Iklan ini memperlihatkan kalau kita menyemir sepatu menggunakan Erdal, sangkingkinclongnya, bisa dipakai buat gantiin kaca spion!
Audi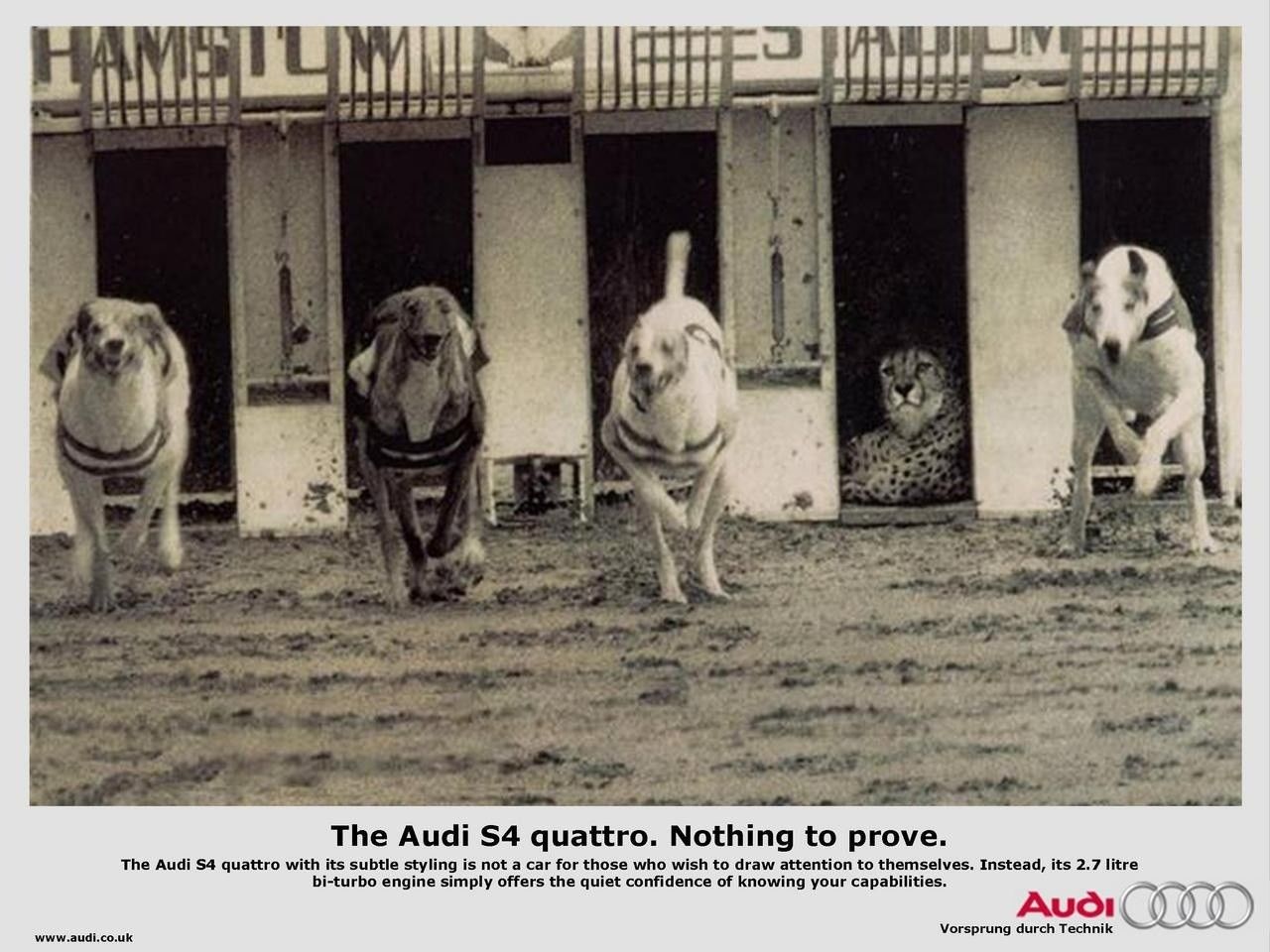 brainberries.co
Di iklan ini, Mobil Audi diperlihatkan seolah – olah sebagai Cheetah. Jadi, ia santai saja ketika perlombaan lari sudah dimulai. Cheetah kan bisa berlari berkali – kali lebih kepat dari anjing, pasti bisa nyusul, dong! Writer Egantara Satria Utama
97's kid | egantarasatria@gmail.com
IDN Times Community adalah media yang menyediakan platform untuk menulis. Semua karya tulis yang dibuat adalah sepenuhnya tanggung jawab dari penulis.
sumber : idntimes